School News
Subscribe to posts
Tuesday, December 20th
,
please join us for our annual sing a long in the Multi Purpose Room with a gathering after in your child's classroom.
The morning session starts at 10 AM.
The afternoon session starts at 1:30 PM.
Miss Cristina's class will be performing in the afternoon, as will Miss Debby's class.
Monday, December 12, 2016 - 4 to 6 pm
- Preschool Conference Room.  If you are in need of some extra help this holiday season, please stop by our store. In order to RSVP with your child's details, please download and print out the 
HolidayStoreRSVP
  and return to your child's teacher via their Home/School folder.  If you are unable to print it out, please give us a call at (978) 281-9848 and we will send a hard copy home with your child.
Tuesday, 11/22/16 During the month of November, we will be doing a unit based on the story "Stone Soup".  This story is an old folktale that portrays the importance of sharing with others.  There are many different versions of this story, that are all set in different parts of the would and we will be reading many of them.  We end the unit by having each child bring in a vegetable from home to create our own Stone Soup which we will share with families.  Morning Session - 10:15 am    Afternoon Session - 1:45
Hockmeyer Studios will be at the Preschool to take picture retakes on Thursday, December 1st.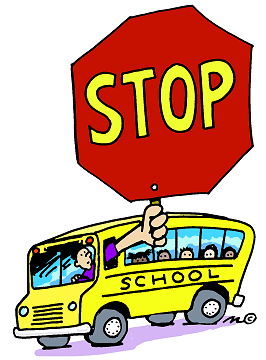 Our students' safety is our first priority.  There have been several incidents over the past couple of weeks that has put our students safety at risk.  Some vehicles are passing the bus in the parking lot when it is loading or unloading children.
 If a school bus or a school pupil transport vehicle has its lights flashing and a stop sign extended, you must stop. It is the law. It does not matter which side of the road you are traveling on. Remain stopped until the lights stop flashing or the stop sign folds back. The only exception to this law is if a school bus has stopped on the other side of a divided highway with a barrier between travel directions. In this case, you do not have to stop.
There are still some openings available for the  2016/2017 school season.  Information and registration documents about our Preschool are available on line or  give us a call at 978-281-9848 for more information.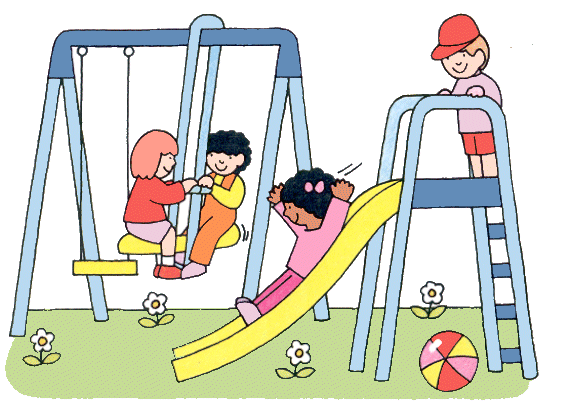 Cripple Cove and Stage Fort Park here we come!!  The Preschool will be venturing out to frolic at two local playgrounds.  Make sure that you send your child to school with sunblock on and wearing sneakers.  You do not have to provide a snack - we will.  The schedule is as follows:
Tuesday - June 7th - AM Session
- Miss Cristina's & Miss Samantha's are going to Stage Fort Park.  Miss Heather's & Miss Allegra's are going to Cripple Cove.  
PM Session
- Miss Marni's & Miss Heather's are going to Stage Fort Park  Miss Allegra's & Miss Samantha's are heading to Cripple Cove.  
Thursday June 9th -AM Session
- Miss Carole's and Miss Marni's are heading to Cripple Cove.